1-to-1 Coaching & Personalized Mentorship!
Unlock Your Online Success & Get To Your Dream Goals Quicker
Experience personalized 1-to-1 coaching & mentorship to supercharge your service-based business's online success.
Are you a service-based business owner, designer, freelancer, creator, coach, or consultant with dreams of building an online empire? 
I've crafted a 1-to-1 coaching program tailored just for you. Introducing a transformative experience that will take your business from stuck to thriving with online prosperity.
At the core, I understand that each service-based business is unique, with its own challenges, goals, and potential. That's why I offer tailor-made coaching to help you flourish in the digital landscape. We'll start by comprehensively assessing your current position and where you envision yourself in the future. Armed with this insight, we'll craft a customized action plan that serves as your roadmap to accelerated success during a 90-day coaching program.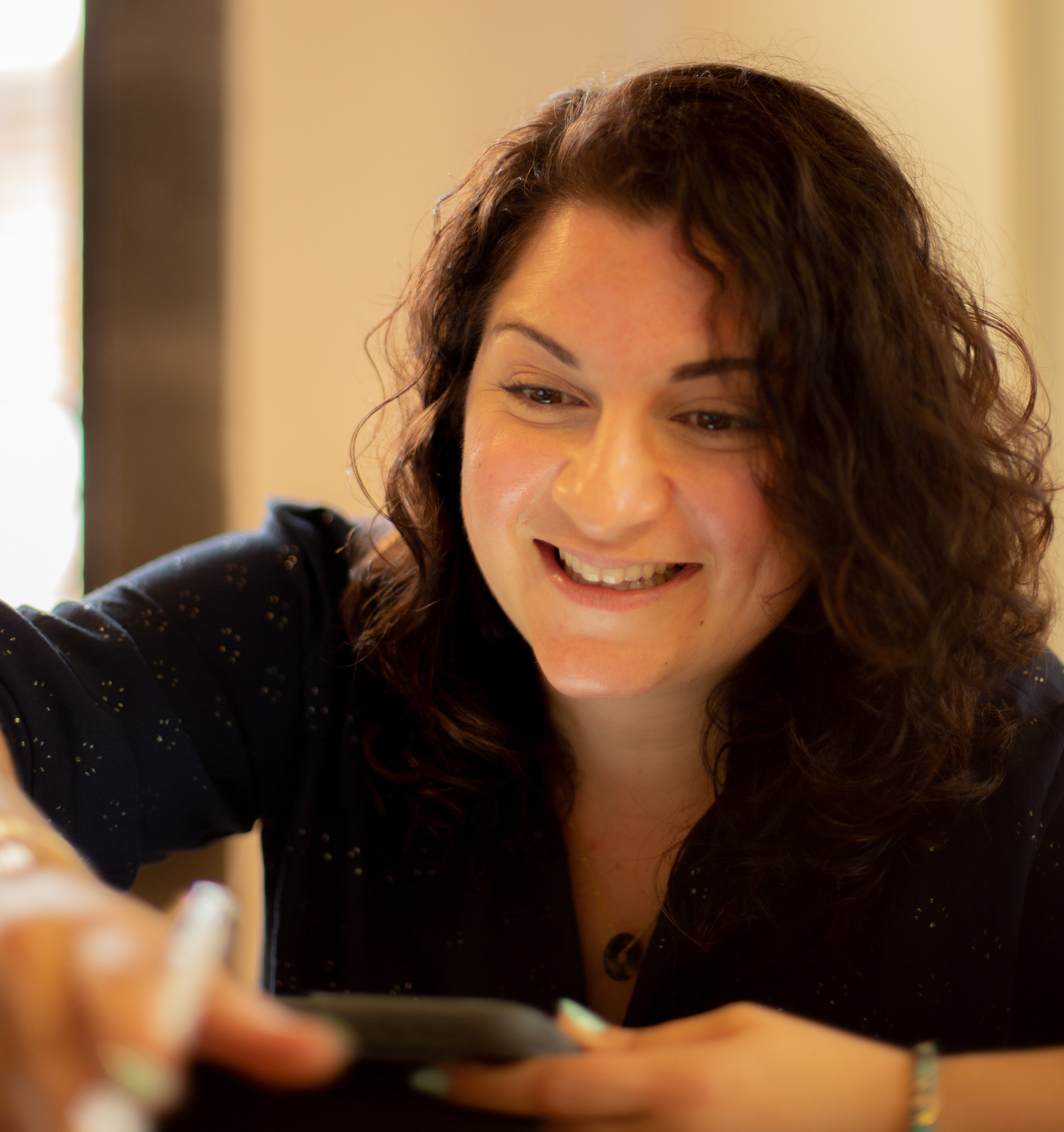 — 90-day coaching program —
With over a decode of experience creating brands, Maria is an award-winning graphic designer, website creator, and creative studio owner. With her wealth of knowledge in brand development, she's the perfect guide to lead you through the intricacies of online success.
Through interactive Google Meet or Zoom sessions, we'll keep you on track and motivated, ensuring you make consistent progress.
Accountability and Community
Gain access to our exclusive VIP inner circle, weekly emails, and an online community of entrepreneurs on the same journey as you. You'll find camaraderie, support, and a network that shares your drive for success.
Your journey is unique, and so is my coaching. Your tailor-made action plan will serve as the compass, directing you toward
your
specific goals.
Trainings, Templates and Tutorials
Access our comprehensive online course (Content Creation Mastery), brimming with tutorials, tools, and templates. This treasure trove of knowledge equips you with everything you need to foster growth in your service-based business.
Your Path to Prosperity by crafting your authentic brand, creating your offers, setting your pricing, defining your niche or ideal client, and crafting your unique message.
If you're a freelancer, designer, creator, coach, or consultant, you're well aware of the impact a genuine brand can have on attracting your ideal clients. To kickstart your journey, I provide a free brand audit. And should you decide to embark on this transformative coaching experience, I'll be with you every step of the way. Say goodbye to overwhelm, struggle, and burnout as a service-provider. Say hello to an empowered, thriving, and prosperous online business.
Your online triumph begins now. Embrace the power of personalized coaching, guided by an industry expert who is committed to seeing you excel. Step into the spotlight and seize your digital destiny.
Invest in your business. Invest in your future. Let's thrive online—together.